Smart Technology Buys That Will Genuinely Improve Your Life
1. This at-home teeth whitening kit that's actually backed by dentists and promises whiter teeth in just six days.
No pain or sensitivity and compliance with the Australian Dental Association's safety standards sounds pretty freaking good to me. Lord knows I don't trust a lot of the teeth whitening kits I've seen on the 'gram.
Simply by purchasing a teeth whitening kit, you're also helping a child in need secure a year's supply of toothbrushes and toothpaste. This is all courtesy of Pearlii's broader mission to improve oral health globally, and their partnership with charity The Balibó House where each and every sale secures another child's supply of oral hygiene essentials.
2. This Phillips Hue lightbulb that you can control from your phone and has, without any exaggeration, 16 million colour options for you to choose from.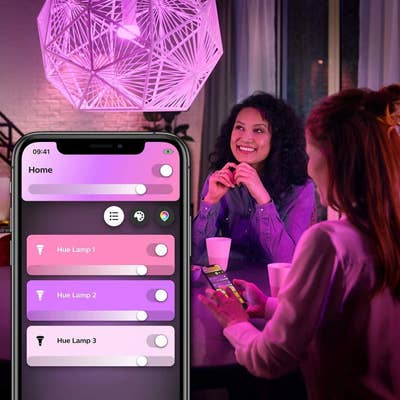 3. This wireless thermometer that measures both temperature and humidity.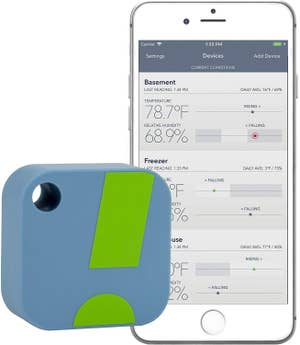 4. A Cricut Joy machine — which is every DIY-addict's dream tool and encourages endless at-home creativity.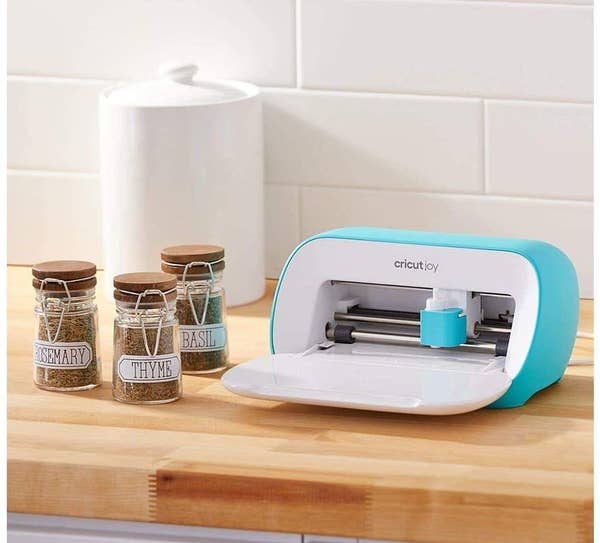 5. This wireless video doorbell that lets you see who's at the door from the security of your phone.